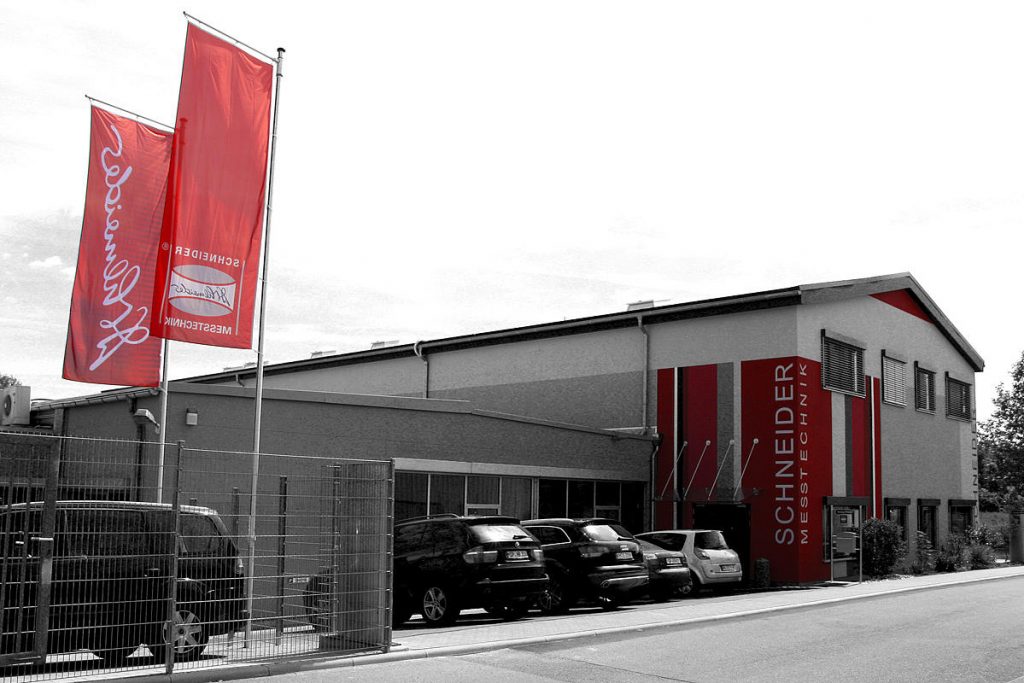 Company
Read about history, future insights, location and employees from Dr. Heinrich Schneider Messtechnik GmbH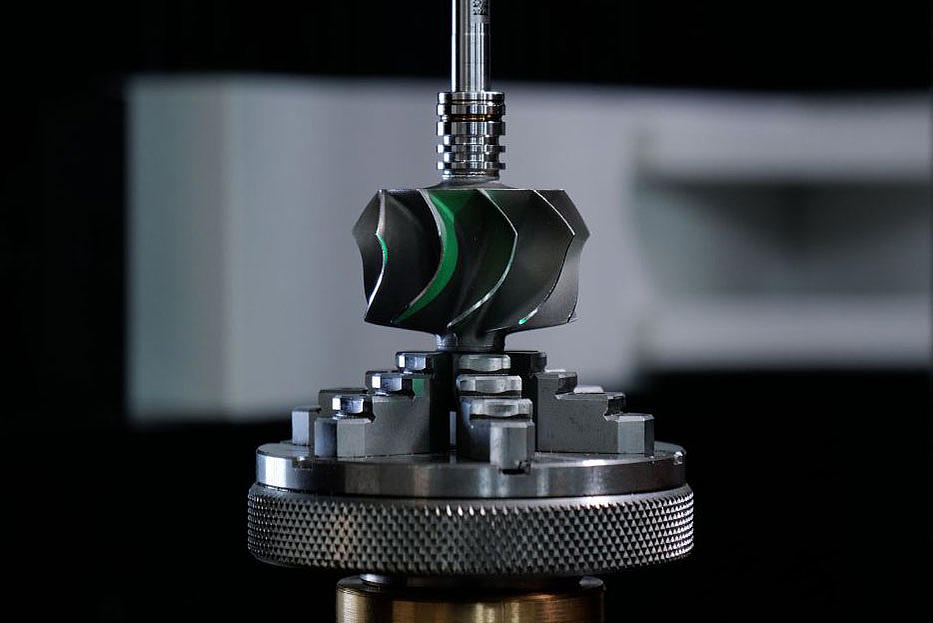 Products
A programme against which we want to be measured. With optical and multisensor measuring machines from Schneider Messtechnik, you take a decision in favour of durable and reliable high-tech – and in favour of the highest precision down to the smallest detail.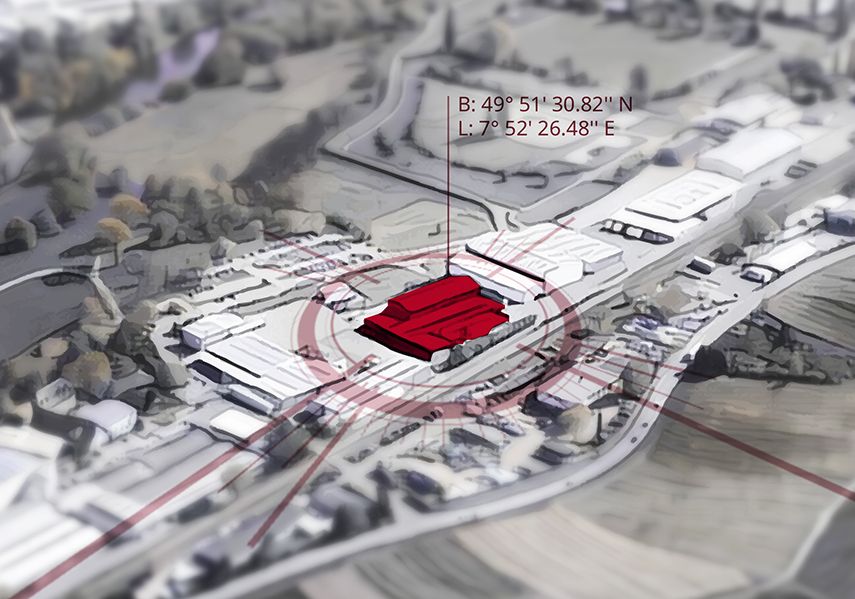 Latest News
Get the latest news from the Rotlay Mühle in Bad Kreuznach. Dr. Heinrich Schneider Messtrechnik provides you with regular informations about internal processes, events, trade fairs and latest product innovations.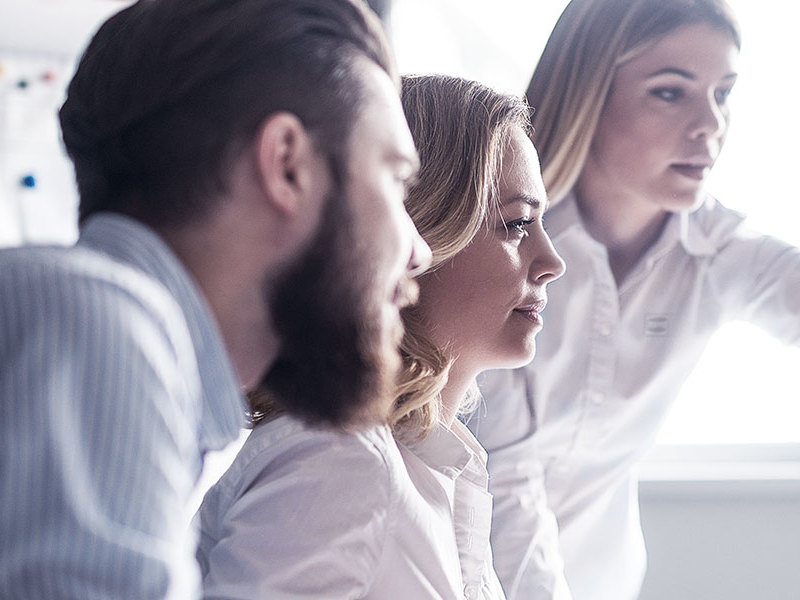 Career
The company has some 90 employees at the headquarters in Bad Kreuznach engaged in administration, R&D, marketing, sales and production. The Dr. Heinrich Schneider Messtechnik GmbH is one of the leading suppliers of optical and 3D multisensor coordinate machines.
GREAT VISIONS CALL FOR PRECISION DOWN TO THE SMALLEST DETAIL.
Whether on land, on the water or in the air – anyone looking to push back the boundaries of possibilities needs reliable partners and superior technologies. Schneider Messtechnik has been synonymous with both for more than 75 years.
The unique combination of optical, mechanical and tactile measurement competence enables us to manufacture innovative products meeting the highest demands on precision.
And that with success: Our measurement devices and machines are in use today in practically every branch of industry around the globe. SIMPLY PRECISE!
Latest News
OUR PRODUCT CATEGORIES