Quick and precise measurement – simple and intuitive.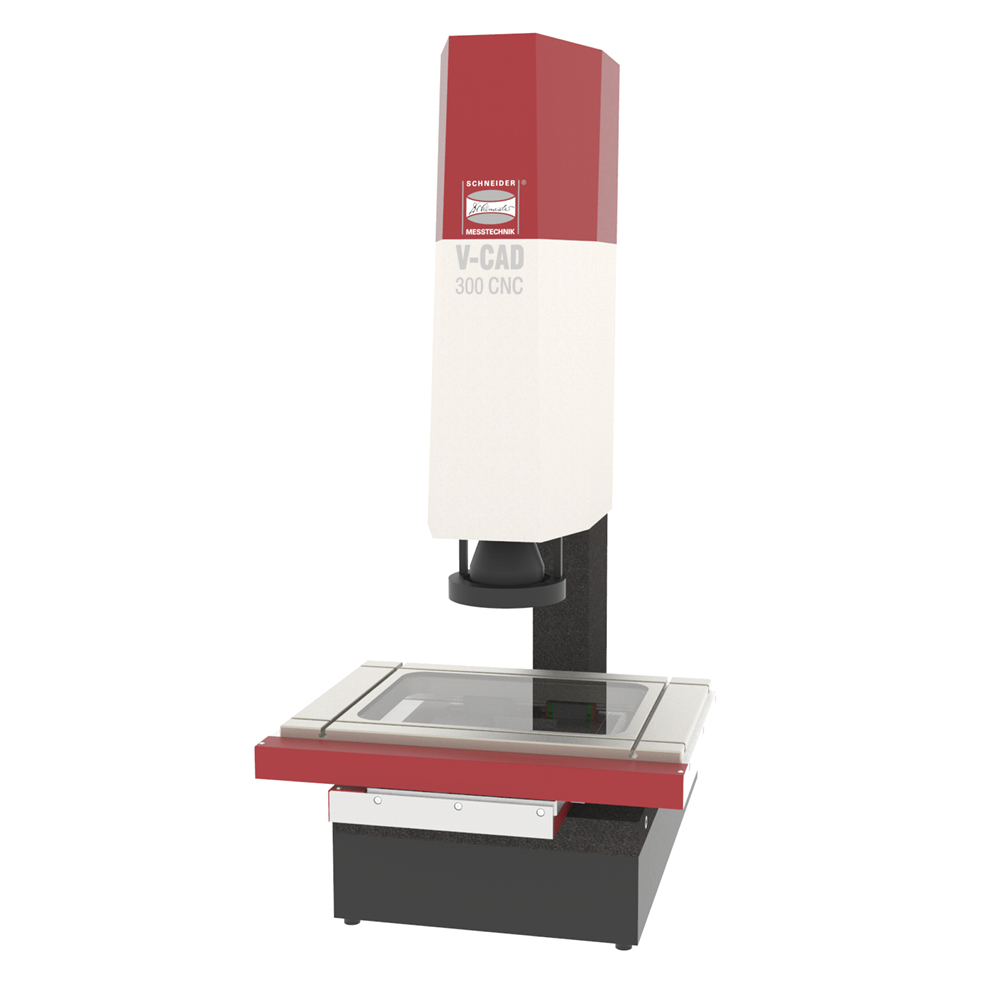 V-CAD 300
From a device size of 300 x 200 to 500 x 200, the V-CAD series includes a moveable measurement table, with which you can measure your workpiece manually and via the CNC control system.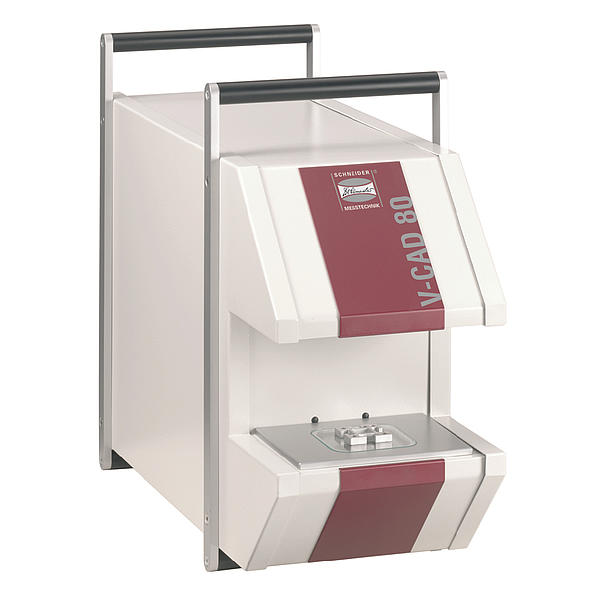 V-CAD 80
2D optical measurement device for measurement objects up to 230 mm – in a matter of seconds.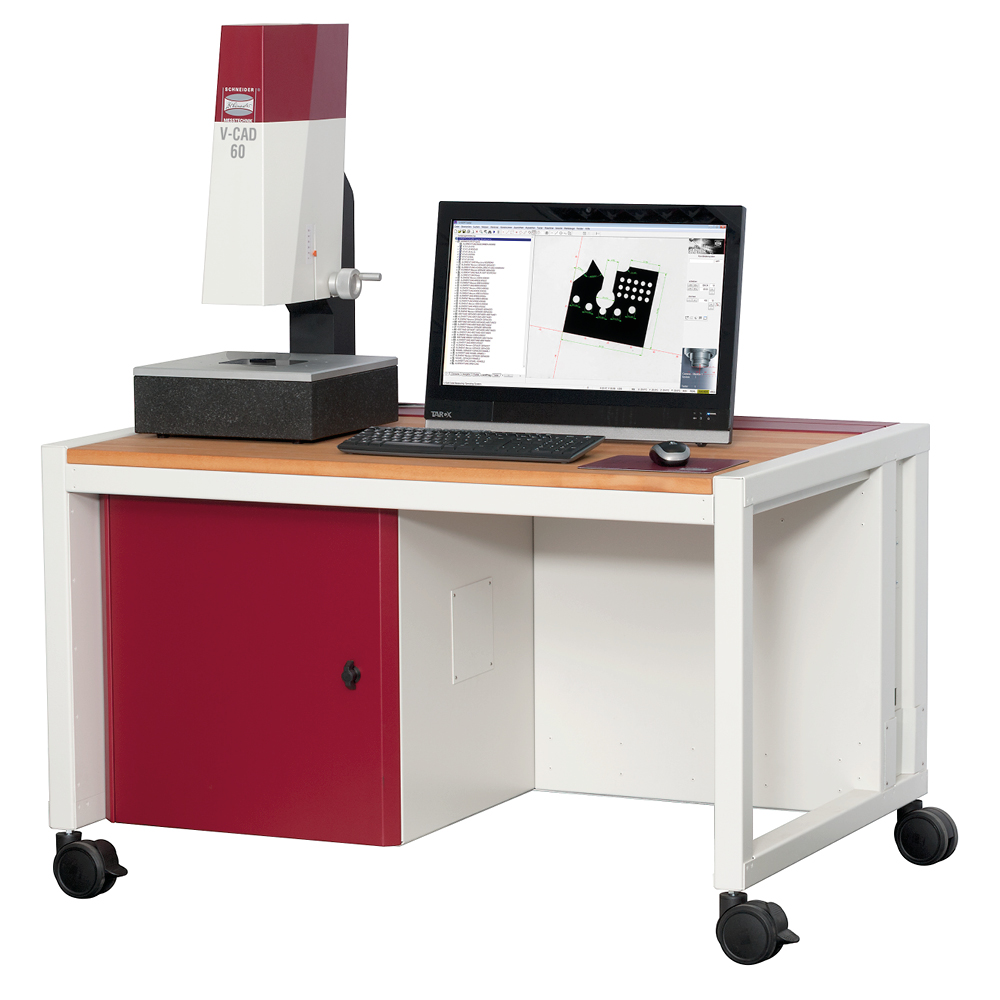 V-CAD 60
The V-CAD 60 covers a measurement range up to 65 x 55 mm without any movement of the table.