TMM Tactile coordinate measuring machine.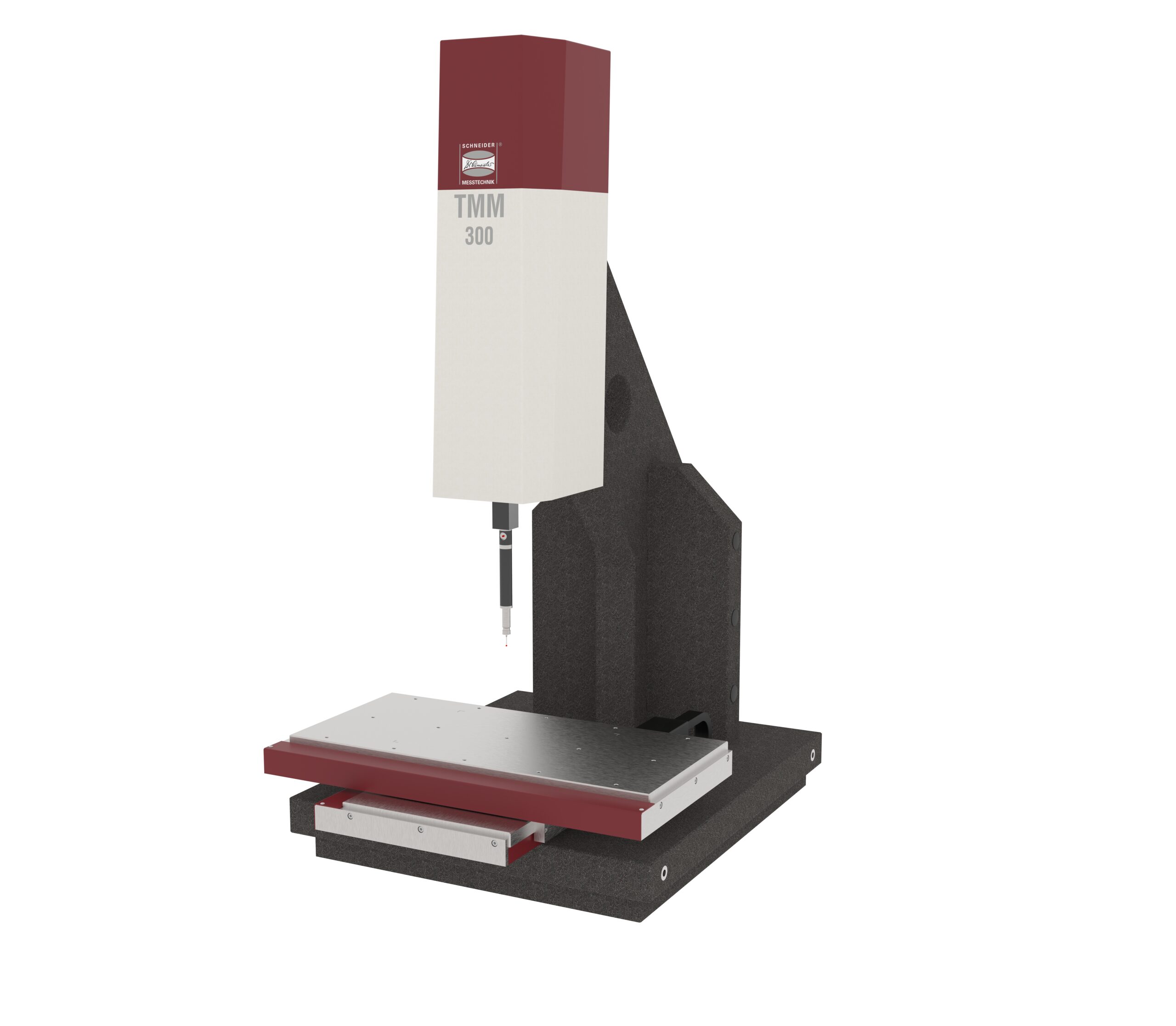 TMM 300
The new TMM 300 is designed to be in the midst of the action – directly involved in the production environment!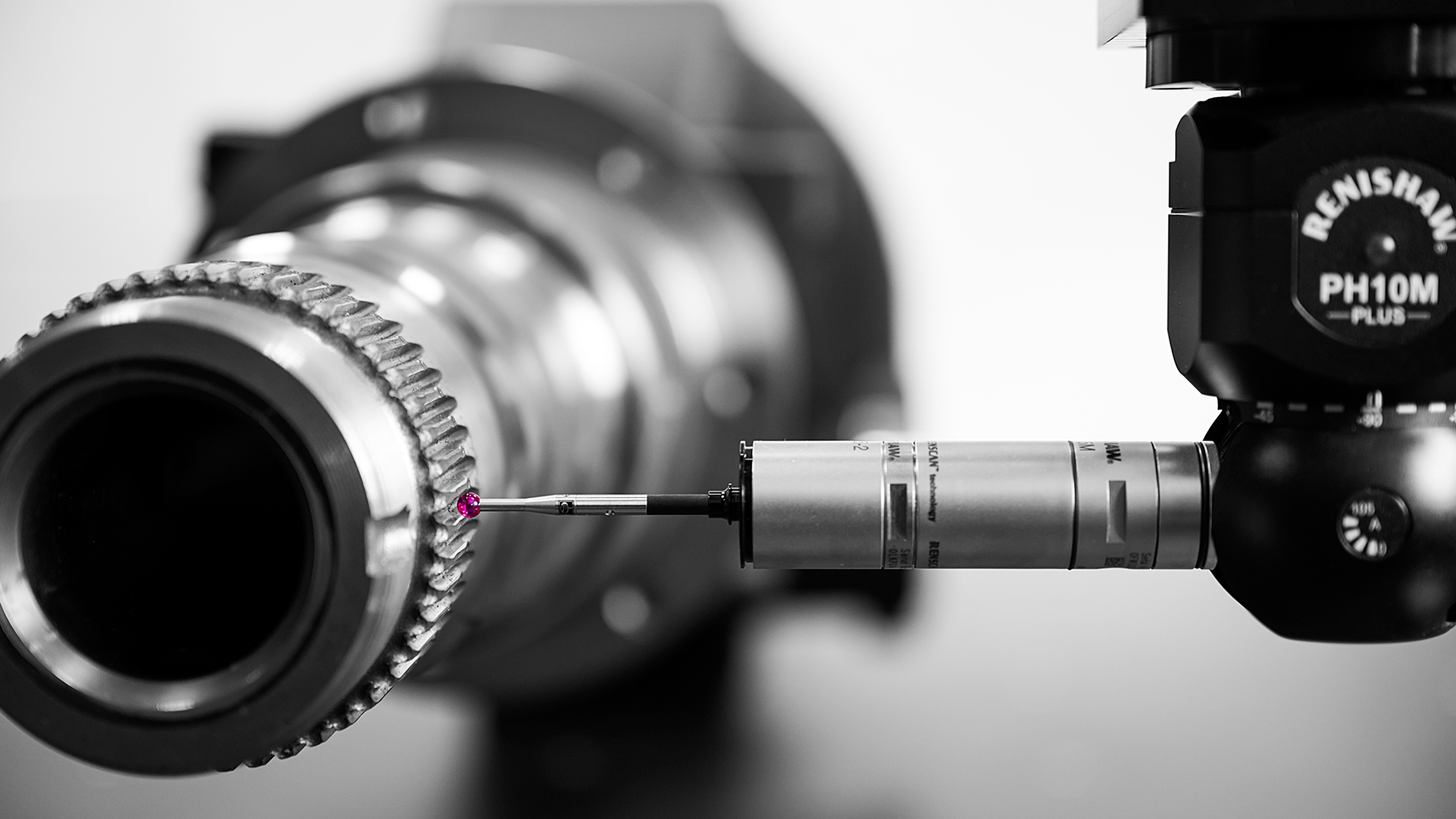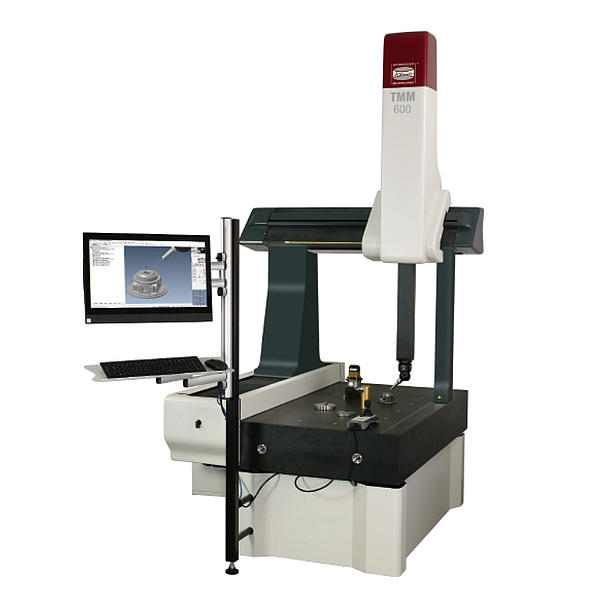 TMM 600 / TMM 800 / TMM 1000
Simple measurement, highly precise and inexpensive, as standard and special solution – the TMM Series offers the ideal solution for every measurement application.